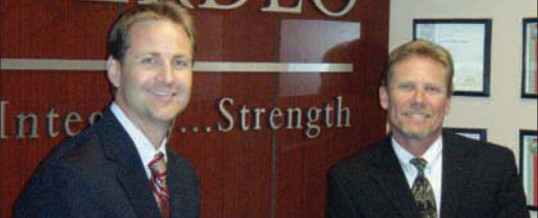 BY: MEGAN WOOD
GRANITE BAY VIEW
Investments, mortgages and 401K's might all be Greek for some, but for brothers Shad and Cary Long, founders of Verdeo Capital Group, it's all part of the business.
And to be completely accurate, it's Latin.
Verdeo translated from Latin means truth and strength, two principles around which the brother team have centered their business.
"We believe in trust in each other, in our investors and clients. They trust us and we want to give ...
Continue Reading →
Share